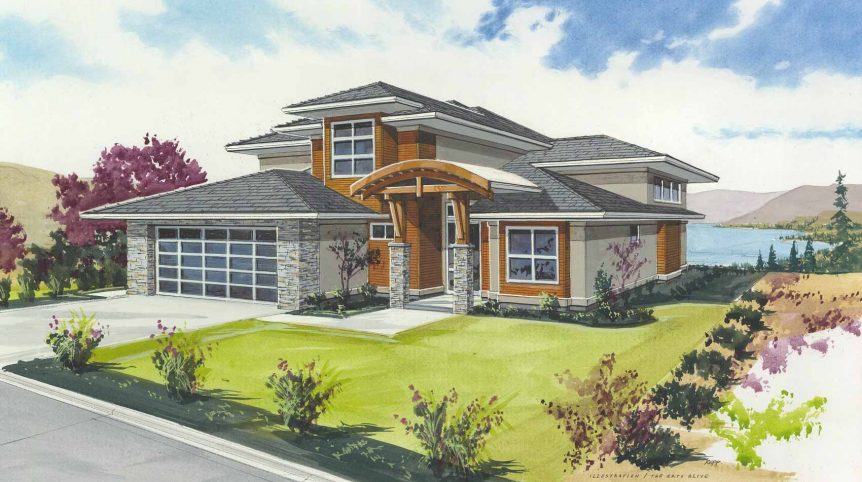 Top Remodeling Trends for 2016
Whether you are remodeling your home or having one built from scratch, it pays to have an idea of what's the latest in design trends. If you'd rather focus on remodeling, take note of this year's trend in design, architecture and construction.
Low Maintenance
In a survey conducted by Consumer Reports, and participated in by 18-to-35-year-olds, low maintenance is one of the most desirable home features today. This means the choice of materials is based on the required upkeep. Between granite and quartz, for example, the latter requires less maintenance work, but offers plenty of room for stunning designs. This is also the reason that stainless steel is given a makeover to make it low-maintenance. Exterior products, on the other hand, are now made of less fussy materials, such as PVC.
Low maintenance, however, doesn't mean sacrificing beauty and high design. So beautiful interiors are still on trend, except that implementation of green building practices is integrated into the entire process.
Richer luxury appliance suites
2016 is the year where superior, premium home appliances are taking center stage. Homeowners now have an option to buy a single appliance or an entire package of them. One suite can include a refrigerator, dishwasher, range, cooktops and many others. What makes them rich and luxurious is that they are developed by big name brands, such as LG and Bertazzoni, an Italian manufacturer known for providing gleaming pro-style ranges.
Restaurant-like features
Modern kitchens of today are worthy of a Top Chef. It replicates the look of a fancy gourmet restaurant, from the color scheme to the choice of appliances. It has metal surfaces with fittings in brass finish or brushed aluminum. It follows the concept of simple and functional, but has room for accent lights and pops of color. What remains the same is the idea that a kitchen is the center of home life.
As for kitchen appliances, the trend doesn't stop with the usual items. It shouldn't come as a surprise that a smoker cabinet, with a gravity-fed charcoal design, sealed system and heavily insulated box, will make its way into your kitchen. It's not bad to have a hi-tech pizza oven either that can reach a baking temperature of 750° F in half an hour without the need for additional ventilation.
Smart water heaters
If you want to save on utility bills start by saving on water. There are different ways to reduce daily consumption, but you can always opt for clever methods. With a smart water heater, for example, you can keep track of consumption in real time. Connect it to a tankless water heater, and you'll be able to save even more.
If we are to summarize remodeling trends of 2016, it will revolve around Green living and smart homes. With all that available technologies designed for Green living and construction, keeping up with the trends will be easy.