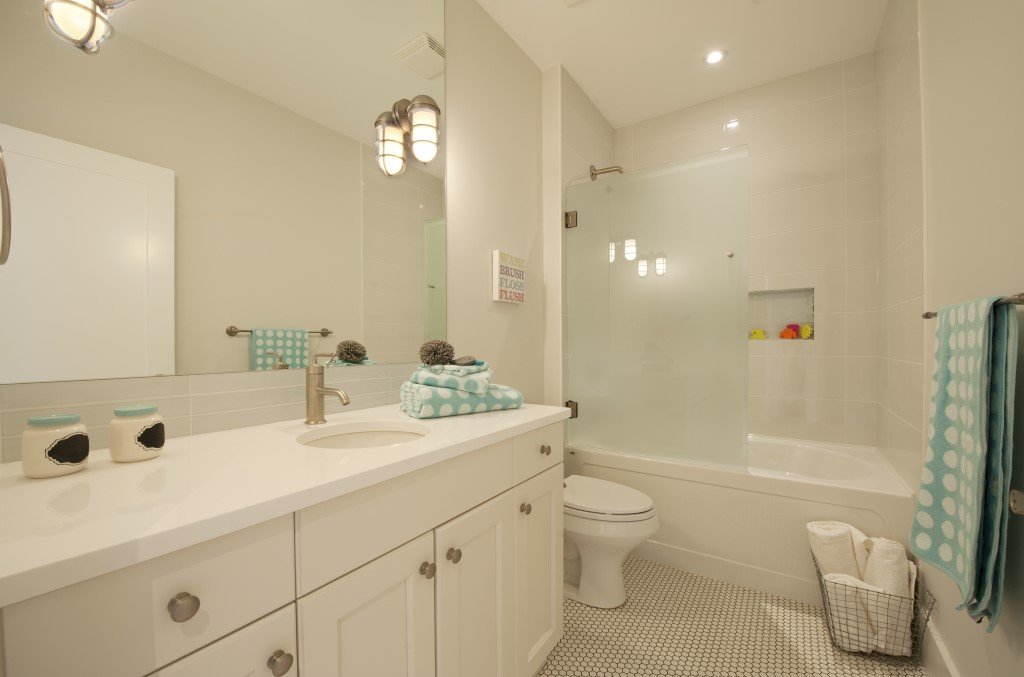 Transform an Old House into an Energy-Efficient Wonder
Transforming an Old House into an Energy-Efficient Wonder
Old dogs might not be able to learn new tricks, but it seems that this isn't the case for old homes. A lot of people assume that living in a decades-old house automatically equates to sky-high energy bills, but many have proven that this isn't really the case. It is especially true for homeowners who have taken the right steps to improve their properties and transform them from energy guzzlers into greener versions of themselves.
If you live in an old house, don't worry since you making these transformations isn't difficult! If you're ready to get started, here are some of the easy but effective techniques you can use:
Look for gaps
This is one of the easiest yet most important things you can do. Because of their age and the way they were built, old houses usually have lots of gaps where cold air can blow in during winter or where cold air can rush out during summer. Both of these can cause your HVAC system to get overworked and consume more energy. So, before doing anything else, you need to locate these gaps and take steps to plug them up.
Update your lighting system
Is your home still using incandescent bulbs? If it is, it's time to remove all of them and switch over to LED bulbs. These consume less energy and can help you reduce your electric bills, and they also last longer so there's no need to replace them every now and then. If you have a bigger budget, you can even get motion sensors that detect when someone leaves the room and automatically turn off the lights to save more energy.
Invest in a programmable thermostat
This is one of the best gadgets you can get for your home. You can program the thermostat to automatically switch to a lower temperature when you're at work and keep your house just warm enough to prevent pipes from freezing. You can also program it to automatically turn the heat up a few minutes before you arrive from work. This way, you can return to a warm and comfortable space without having to waste energy the whole day.
Update bathroom fixtures
Most old houses come with outdated faucets, toilets, and shower heads that release unnecessarily large amounts of water. Worse, they might have fixtures that are leaking and causing you to waste gallons of water every day (and creating the right environment for molds and mildew). Fortunately, fixing this issue is easy: just replace the old bathroom fixtures with new ones that are more efficient and use less water. If you have leaks that you can't fix no matter how you try, call a professional plumber who will repair them ASAP.
Getting new doors and windows
If you haven't updated your doors and windows recently, chances are they're not as energy-efficient as you want them to be. Fortunately, it's not yet too late since you can easily replace them with double-glazed or even triple-glazed models. These provide added insulation and can help you keep your energy costs down. An added bonus: having new doors and windows can give your house an instant face lift, making it look more attractive both inside and outside.
Just because you live in an old home doesn't mean you should put up with high energy bills. Take the steps above to transform your house into a greener and more energy-efficient property!