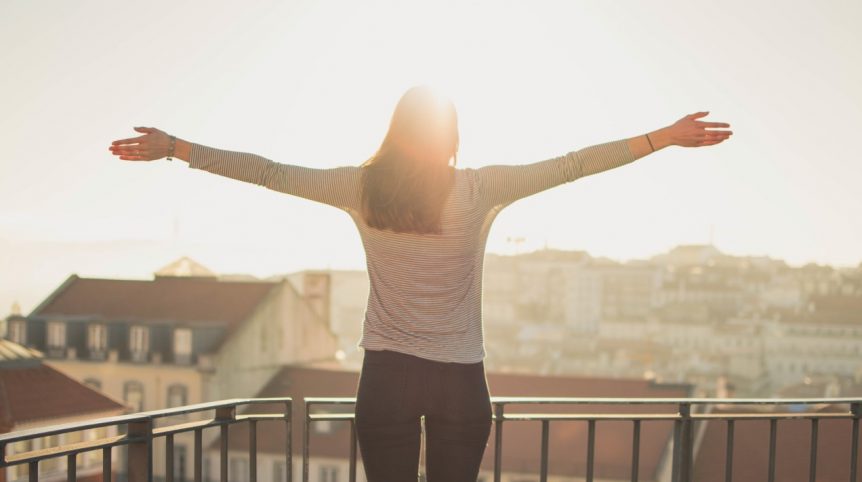 How to Upgrade Your Balcony in 10 Ways
Building a balcony is one of the easiest ways to extend your living space outdoors. This is why a lot of homeowners would love to have one whenever space permits.
Part of having one however is maintenance and care. If your own balcony is in need of some upgrading and improvements, there are several ways to give it a fresh look.
Add colour and life through plants
Want to create a vibrant environment in an urban setting? Adding your favourite plants all over the balcony is a great idea. Make use of stylish pots and hang one or two here and there. If space is limited, you can use a simple wooden pallet to create a vertical planter.
Start a veggie garden
Plants and flowers are good to look at, but if you want to get more out of your balcony, a veggie garden may just be what you need. Grow a vegetable garden using pots or crates.
Add a hanging lounge chair
Doing so will not only provide a spot for relaxation, but also style and character to your balcony. You can choose to buy ready-made items or build your own. All you need is some rope, cloth, and dowels.
Provide seating areas
A chair or two would definitely make your balcony cozy and relaxing. But if you prefer something unique, you can use old crates as a storage bench. Paint them in any colour you want or leave them as is.
Have a bar table installed
Imagine eating your breakfast overlooking a good view. With a bar table in the balcony, you will have that opportunity at any time of the day. What is great about this idea is that it requires less space, making it suitable for smaller balconies. If you install a folding bar table, you save even more space. Now all you need are bar stools.
Let there be light
If you want to enjoy your balcony even at night, good lighting can give it a different look when the sun goes down. But don't just settle for lamps that provide ambient illumination. If you have plants around and fancy seats, install accent lighting or use fairy lights to create a cozy and romantic atmosphere. Make sure that the lights you use are designed for the outdoors.
Give the flooring some attention
If your balcony has concrete for floors, make it more attractive by decking it. Decking squares provide a great option and are easy to install. If you are already using wood in the balcony, apply a fresh coat of finish or paint to give it a new look.
Lay down artificial turf
Another option to cover concrete floors is to lay down artificial turf and turn that balcony into a backyard. Everyone needs a bit of green, and that apartment you have on the 22nd floor could use one.
Turn it into an office
Add a desk and chair and your balcony can be your own private office. It is up to you to keep it open air or close it from the elements.
Cover it up
If you want your balcony to be accessible even when the weather is bad, add walls and windows and make sure to weatherproof them. Take advantage of a retractable system whenever possible, so you can enjoy an open air balcony when the weather is good.
Whichever idea you choose, get professional help when needed. Custom builders are your best bet since they can turn your visions into reality, regardless of how unique they are.